Introducing the voices of students
who have learned business Japanese at Linguage Japanese School.
Listen to our Linguagemates about learning and various supports
at Linguage Japanese Language School.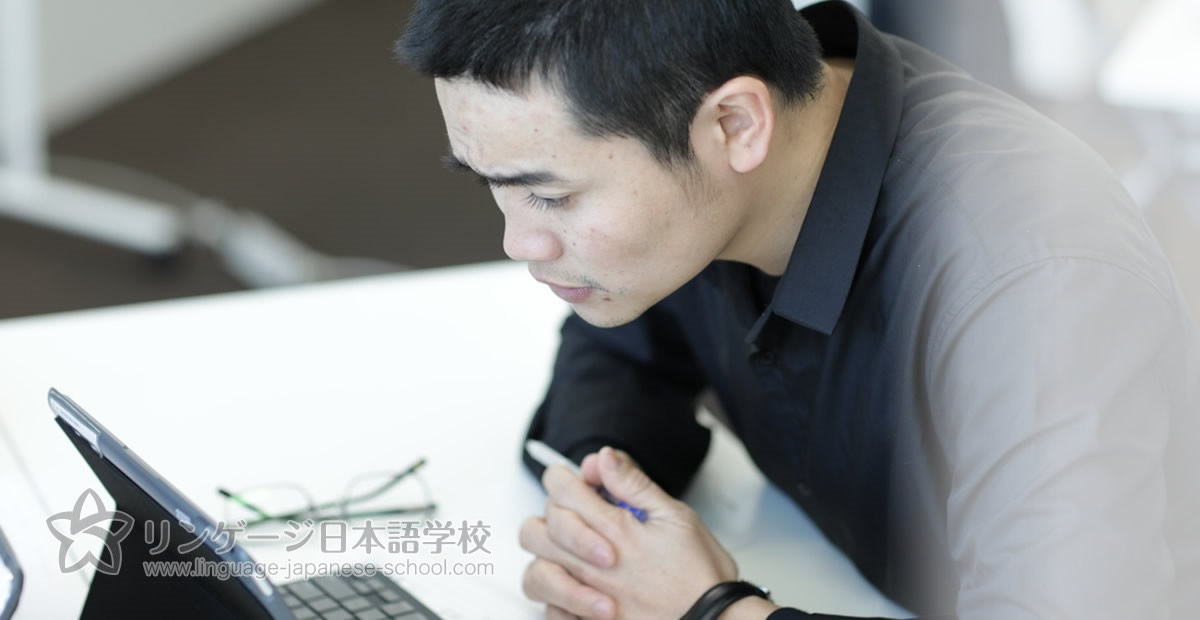 Fateful encounter with
Linguage Japanese Language School
Thang
Major:TelecommunicationsIT company
My major is telecommunications, and previously I've worked for a long time at a Japanese company. I learned a lot about the way Japanese people work, about their culture of "reporting, contacting, and consultation", etc. Because of that, I had a good impression of Japan.
Curriculum at Linguage Japanese Language School
That made me interested in Japan as a country, and I started to study Japanese. I wanted to further improve my Japanese and set a goal for myself to find a job in Japan. With that goal in mind I came to Japan and Linguage Japanese Language School, where I learned Japanese and business manners.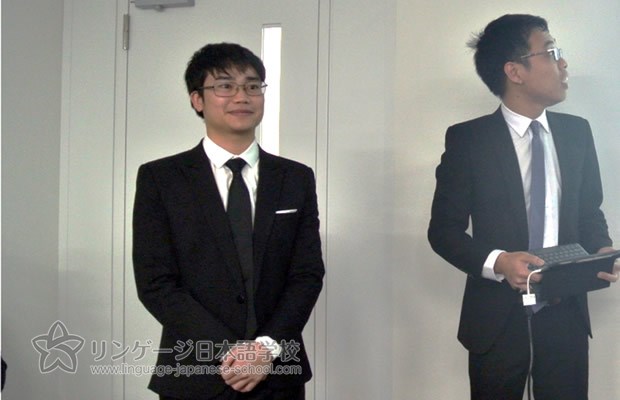 Message to those with a dream of "I want to work in Japan"
I think it's not about how much you know, but about how much effort you make. That's why I work hard every day. On top of that, because of the teachers who always passionately instruct me I was able to fulfill my dream of working in Japan.
I would like all of you to come to Linguage, and spend your days having fun and studying.